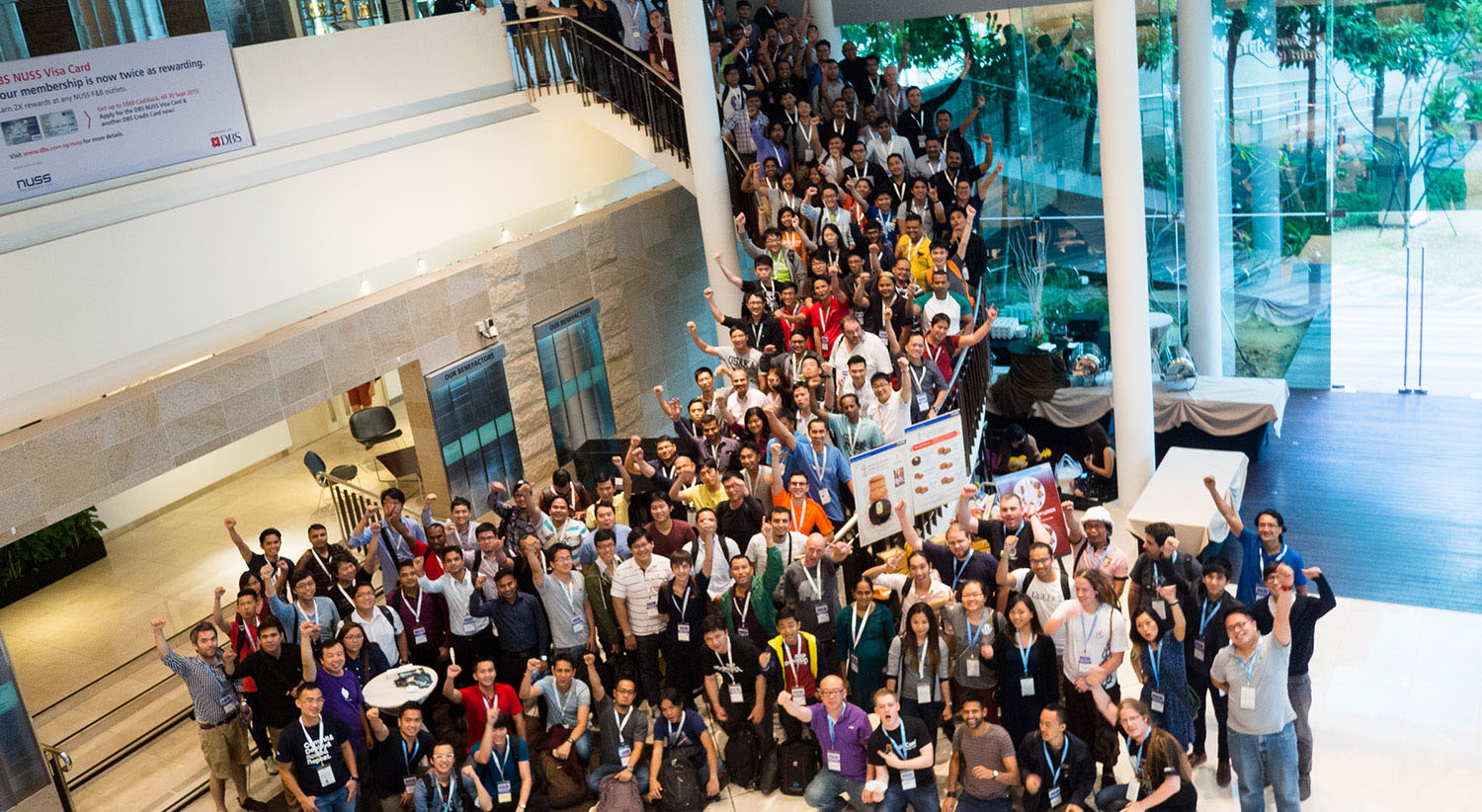 Sponsorship
Thanks you for your interest in supporting the PHPConf.Asia 2016. The conference is scheduled for 22 & 24 August 2016 in Singapore at Biopolis (The Matrix).
This will be *the* Pan-Asian PHP conference - bringing together the PHP communities from Thailand, Malaysia, Indonesia, Vietnam, the Philippines and many more.
Some highlights:
Up to 300 PHP developers & professionals from across Asia
21 regional & international speakers confirmed
Registration for email alerts is available now: http://phpconf.asia
Call for proposals are open right now: https://cfp.phpconf.asia
Tickets will go on sale in June.
For become a sponsorship, please email [email protected]
Introduction to PHPConf.Asia
Recap of PHPConf.Asia 2015